Therapeutics
Therapeutics for Future Focus
Two PASA-funded Aim 1 non-clinical studies (In-silico research for OUD/PTSD, Electronic Medical Record [EMR] data for ASUD/PTSD) are currently funded to use big-data approaches based on genomic and electronic health data respectively to develop a library of therapeutics available for potential repurposing. Once results are available, an interactive library will be made available for interested investigators to use for generating ideas for funding application development.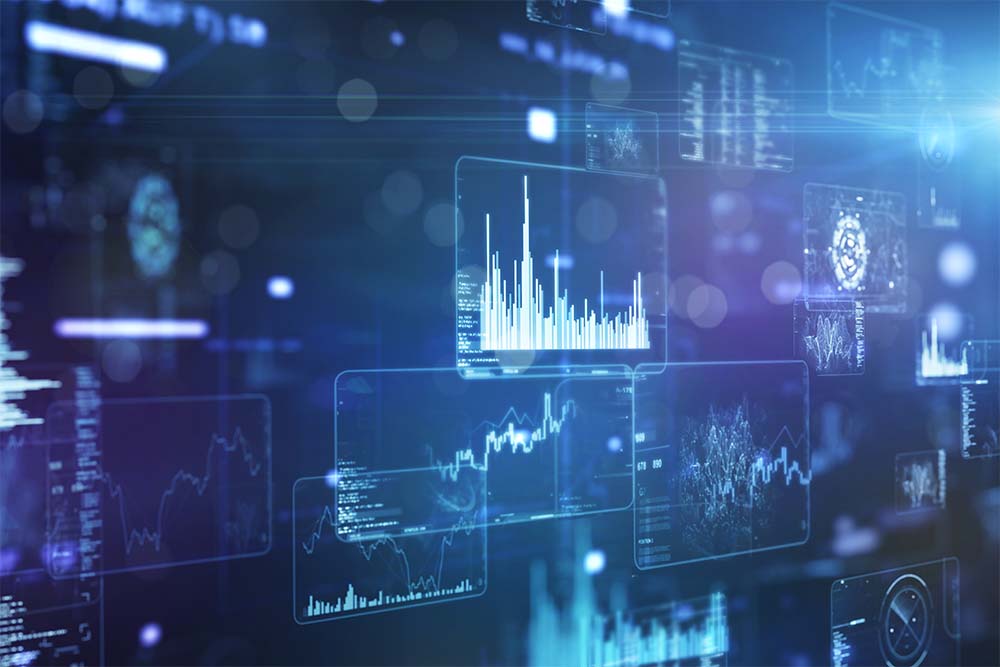 Therapeutics Investigated
The following pharmaceutical agents have been or are being studied by PASA for their effects on ASUD in individuals with comorbid PTSD:
In order to broadly explore treatment of ASUD and PTSD, we have selected compounds with a range of non-overlapping mechanisms of action (MOA) that have been shown relevant in these diseases. Some medications are positive controls (e.g., baclofen for its action in reducing alcohol use, doxazosin for its efficacy reducing alcohol use and PTSD symptoms, and naltrexone for its efficacy in reducing alcohol).
Investigational Details